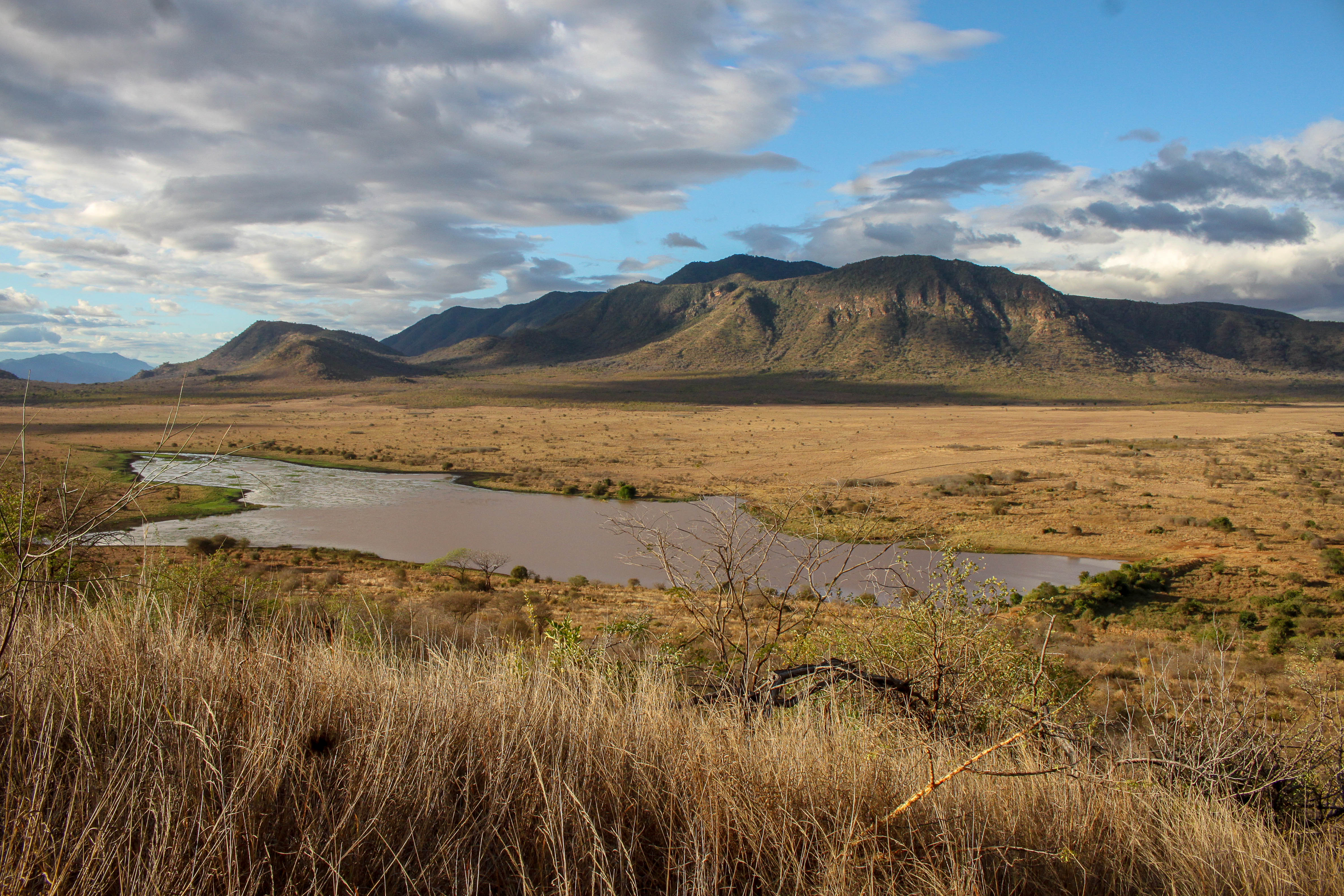 Mkomazi National Park is a hidden gem amongst the parks of Tanzania. Located in Northeastern Tanzania below the slopes of the Pare and Usambara Mountains, Mkomazi extends to Tsavo National Park in Kenya and together these two parks form the Greater Tsavo Ecosystem with an area of 43,ooo square kilometers.
Representing one of Tanzania's most unique ecosystems – Mkomazi National Park is the southernmost extension of the Somali semi-arid belt and the Sahel Biosphere – the biogeographic region linking the Sahara Desert with Central Africa. For this reason, a number of species found in Mkomazi are found nowhere else in Tanzania. Although protected as Mkomazi and Umba Game Reserves since 1951 it was only declared a national park in 2008 when Tanzania National Parks (TANAPA) took over management of this 3,200 square kilometer wilderness.
Wildlife in Mkomazi
Since Mkomazi was given National Park status it has seen a dramatic reduction in poaching, cattle grazing, fires, and other illegal activities. TANAPA, together with the George Adamson African Wildlife Preservation Trust, has also improved the road network and established several water catchments. In the last few years, game numbers have increased substantially with herds of up to a hundred zebra, eland, elephant, and buffalo being seen. There are many kongoni, giraffes, dik-diks and ostriches, and in the drier areas gerenuk, lesser kudu and beisa oryx. The larger cats are still rare, but with luck, you will encounter serval cat, caracal and wild cat, as well as wild dogs.
Unique Diversity
Mkomazi National Park is one of the driest areas in Tanzania – in the local Pare language it means "little water" – yet still boasts an incredibly diverse flora and fauna with a high endemic population of species. Of the 1500 plant species identified so far over 50% do not occur anywhere else. And it is a fantastic destination for birdwatchers with over 400 bird species having been recorded, including the endemic Violet Wood-hoopoe, Friedmann's Lark, the Somali Long-billed Crombec and the Yellow-vented Eremomela.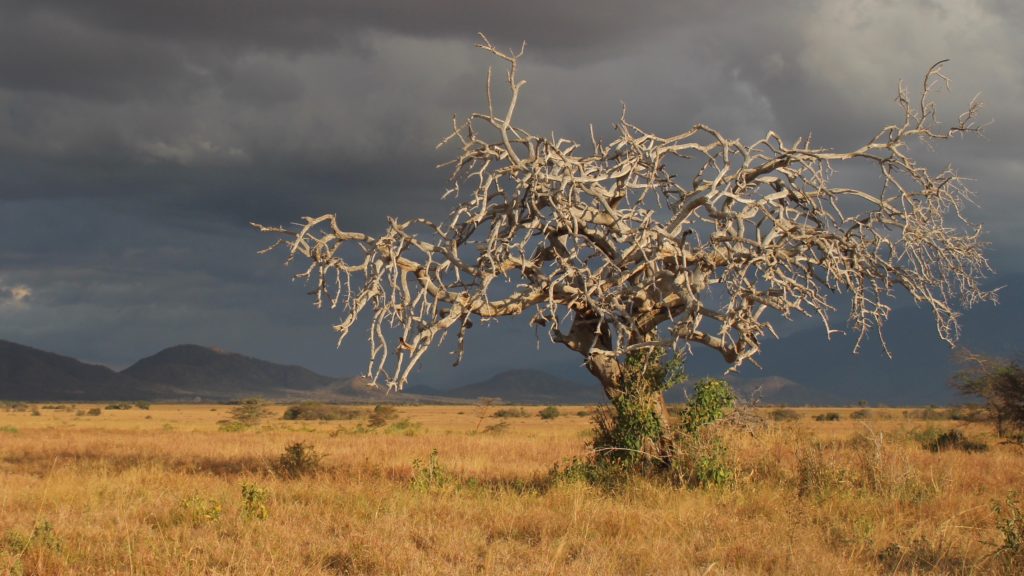 When to visit

The best time for game viewing in Mkomazi is during the dry season, from June to November, when animals congregate around the waterholes. But the park can be visited all year round as most roads are all weather, and across the seasons a variety of different species may be encountered, particularly migratory birds. Even in the hot season from December to March it cools down pleasantly at night due to it's altitude of 800-1.000m.
Conservation
Mkomazi National Park, together with Tsavo West National Park, forms one of the largest and most important protected ecosystems on earth.
By the 1980s, following years of unregulated hunting and grazing, Mkomazi had suffered a dramatic decline in species and a loss of more than 50% of its natural vegetation. Most significant was the poaching of elephants and the loss of the endangered black rhino. In the 1960s more than 400 black rhino roamed the savanna of Mkomazi. By the late '80s there were none.
In 1989, the rehabilitation of Mkomazi Game Reserve was given priority project status by the Department of Wildlife of the Government of Tanzania.
The Department of Wildlife invited the George Adamson Wildlife Preservation Trusts (UK and USA), their field director Tony Fitzjohn, along with his team of Tanzanian personnel to work with them on this programme of habitat restoration, development of infrastructure, endangered species programmes and community outreach programmes. Mkomazi was brought back from the brink of devastation.  The Mkomazi Rhino Sanctuary was constructed, along with a centre for breeding African wild dog.  Black rhino have been reintroduced into the heavily guarded sanctuary, and a number of African wild dog have been bred and released into the wider area of the park.
In 2008, Mkomazi was upgraded to national park status under the jurisdiction and management of Tanzania National Parks (TANAPA) and the park and its wildlife has continued to flourish.
TANAPA offers rhino viewing in both its sanctuaries within the park, these are exceptional opportunities to get up close to this highly endangered species.
A key ingredient to the success of any conservation project is local community support and involvement. The Mkomazi Rhino Sanctuary, together with Save The Rhino, has developed an environmental education programme: Rafiki wa Faru, which means "Friend of rhino" in Swahili. The mission of this program is to foster support from the local communities surrounding the park by providing education on the importance of conservation and how it can directly benefit local communities, primarily by creating employment opportunities.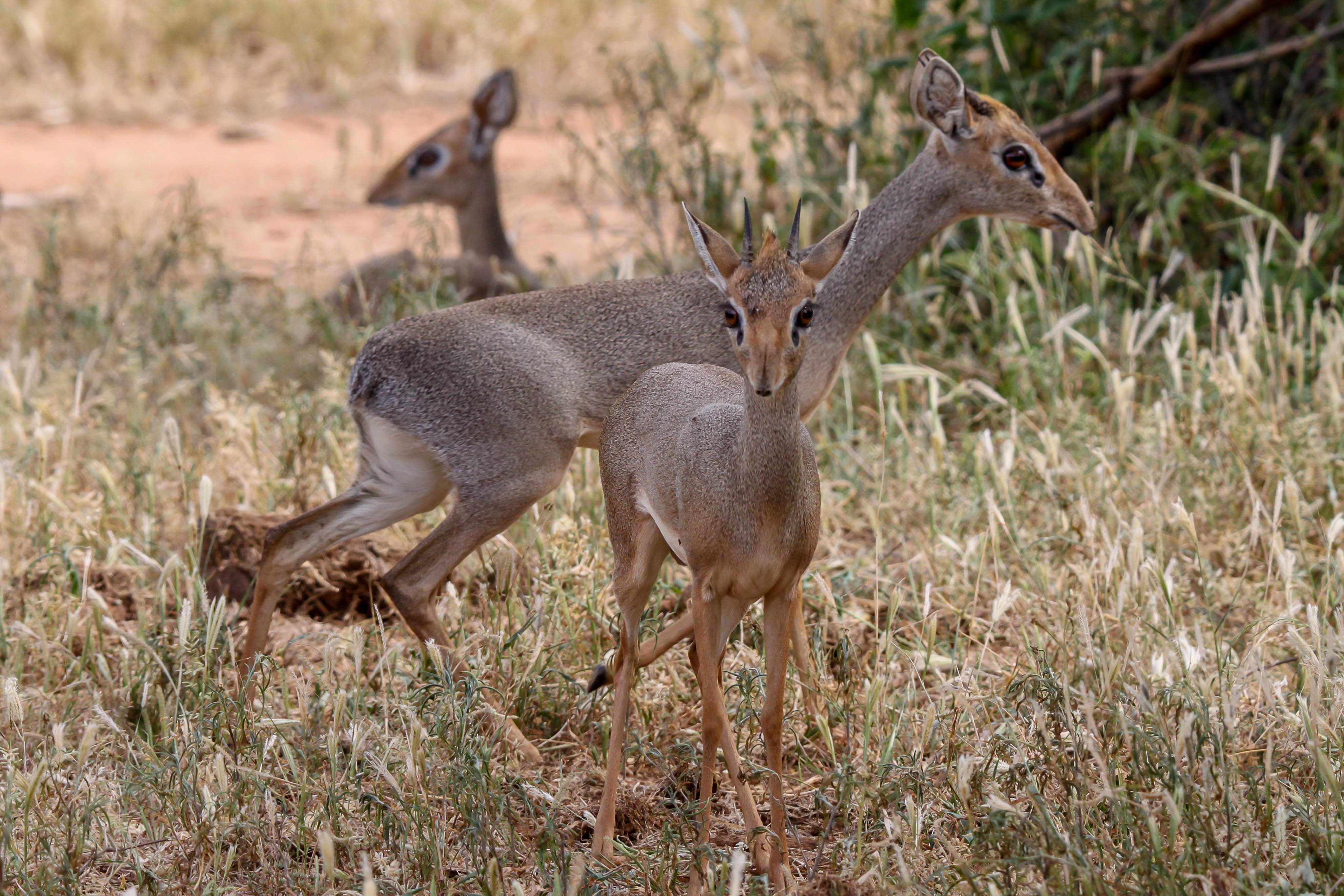 For more information on the conservation work carried out within Mkomazi National Park visit Tony Fitzjohn George Adamson African Wildlife Preservation Trust, George Adamson African Widlife Preservation Trust and Save The Rhino