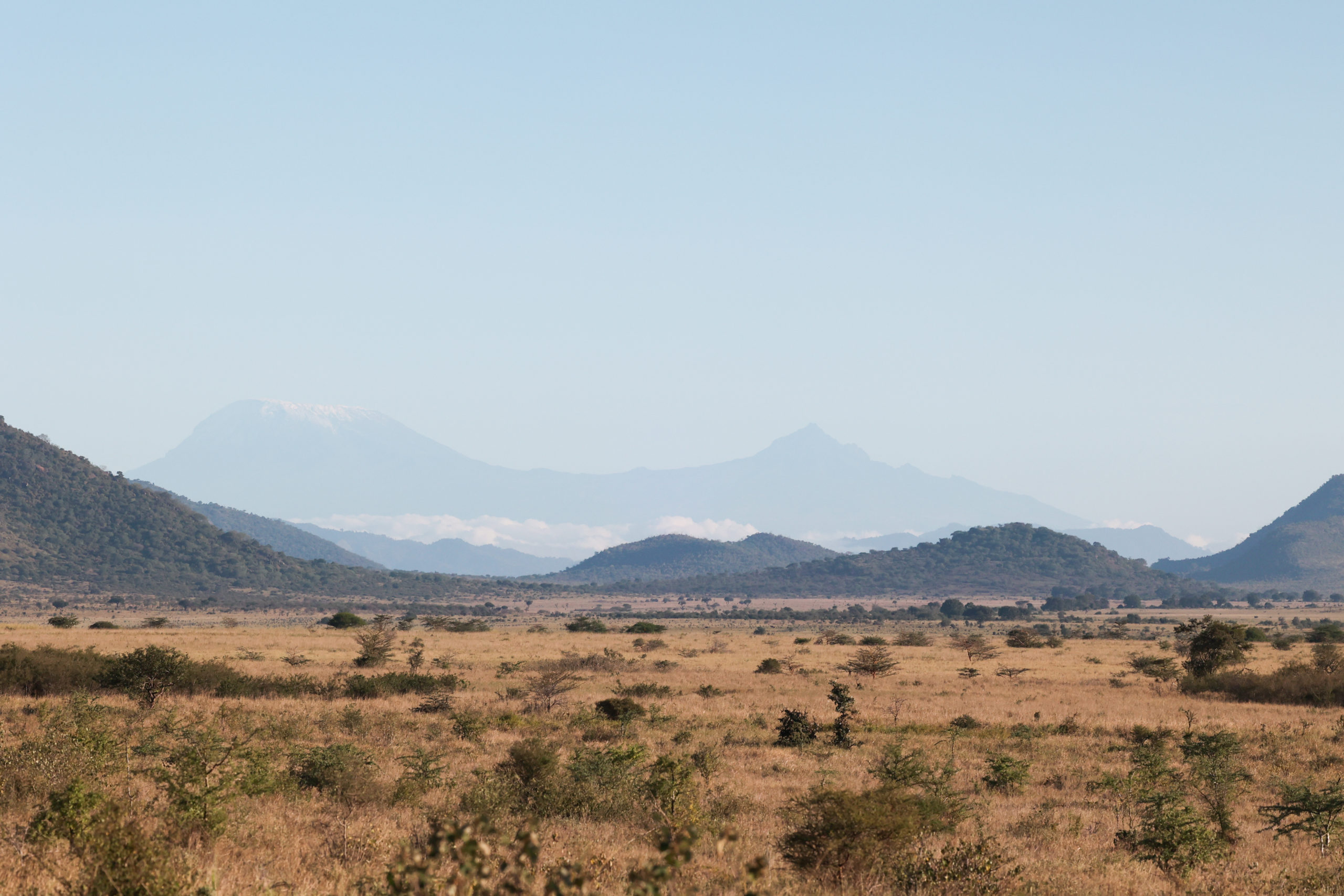 Mkomazi National Park
Not just another Big Five national park, Mkomazi is the home of the black rhino in Tanzania. Hosting two black rhino reserves (Mbula and Kisima), entrusted with protecting the endangered black rhino. Mkomazi also boasts increasingly thriving populations of lesser kudu, oryx, gerenuk, antelopes; otherwise rarely seen in Tanzania. Not to forget its flourishing birding scene, bustling with ground birds and raptors, throughout the park. Extending into Tsavo National Park, Mkomazi is therefore a part of one of the largest protected ecosystems in the world. Still relatively undiscovered, yet very accessible, Mkomazi National Park feels remote and is the perfect place to get off the beaten tourist trail and experience Tanzanian wilderness at it's best.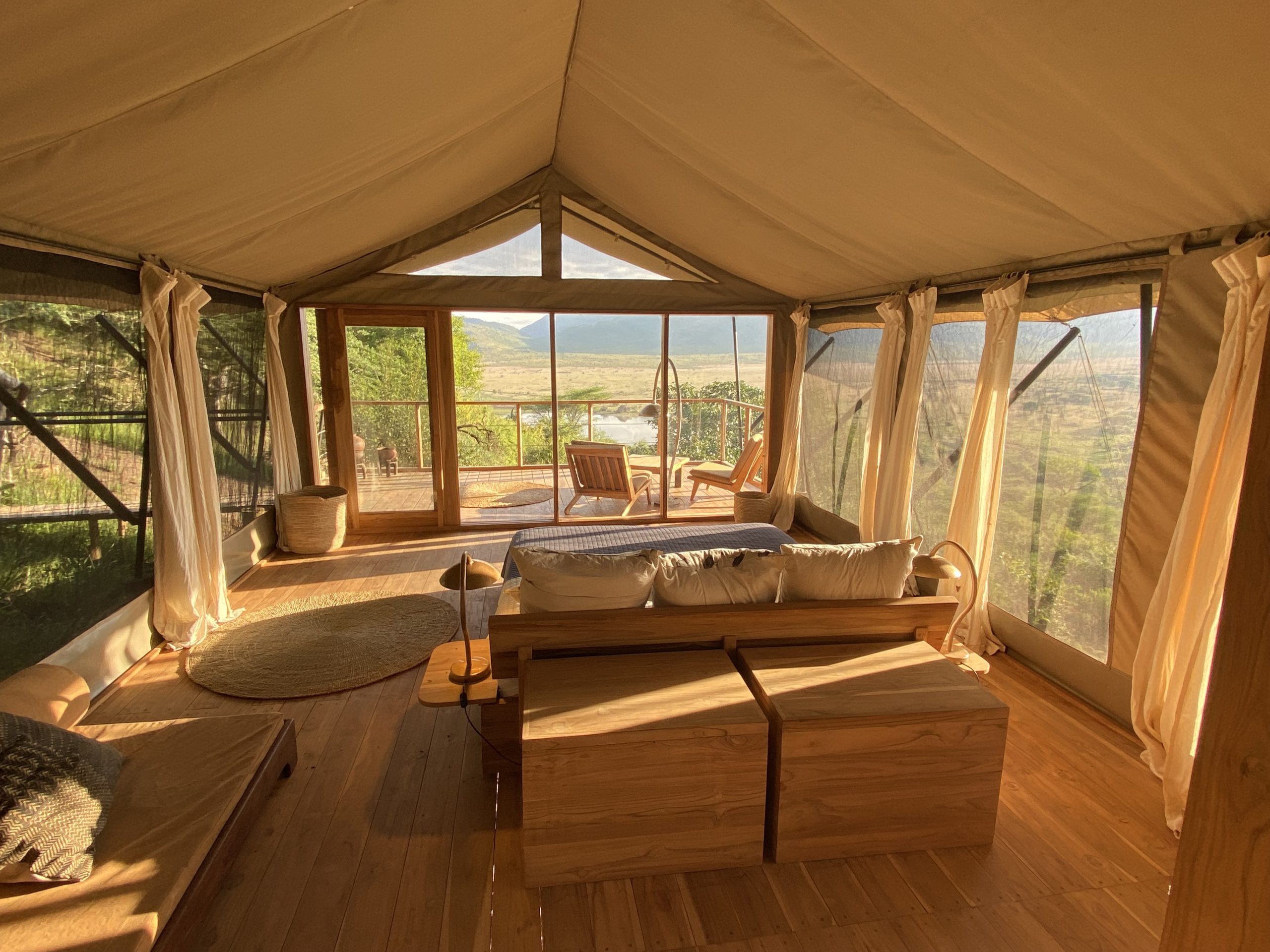 Positioned above Mkomazi's largest watering hole with Mount Kilimanjaro as its backdrop, our camp is an exclusive location to be immersed in Mkomazi's growing wildlife populations, rare species and uninterrupted views.
Mkomazi Wildreness Retreat hosts six elegant teak tents, each with private bathrooms and balconies. Every one individually raised over the slopes; primed for sunrise or sunset views; all-the-while, nestled into the mountain shrubbery, perfect to gaze in solace into the distant flood plains or be captured by the birdlife on your doorstep.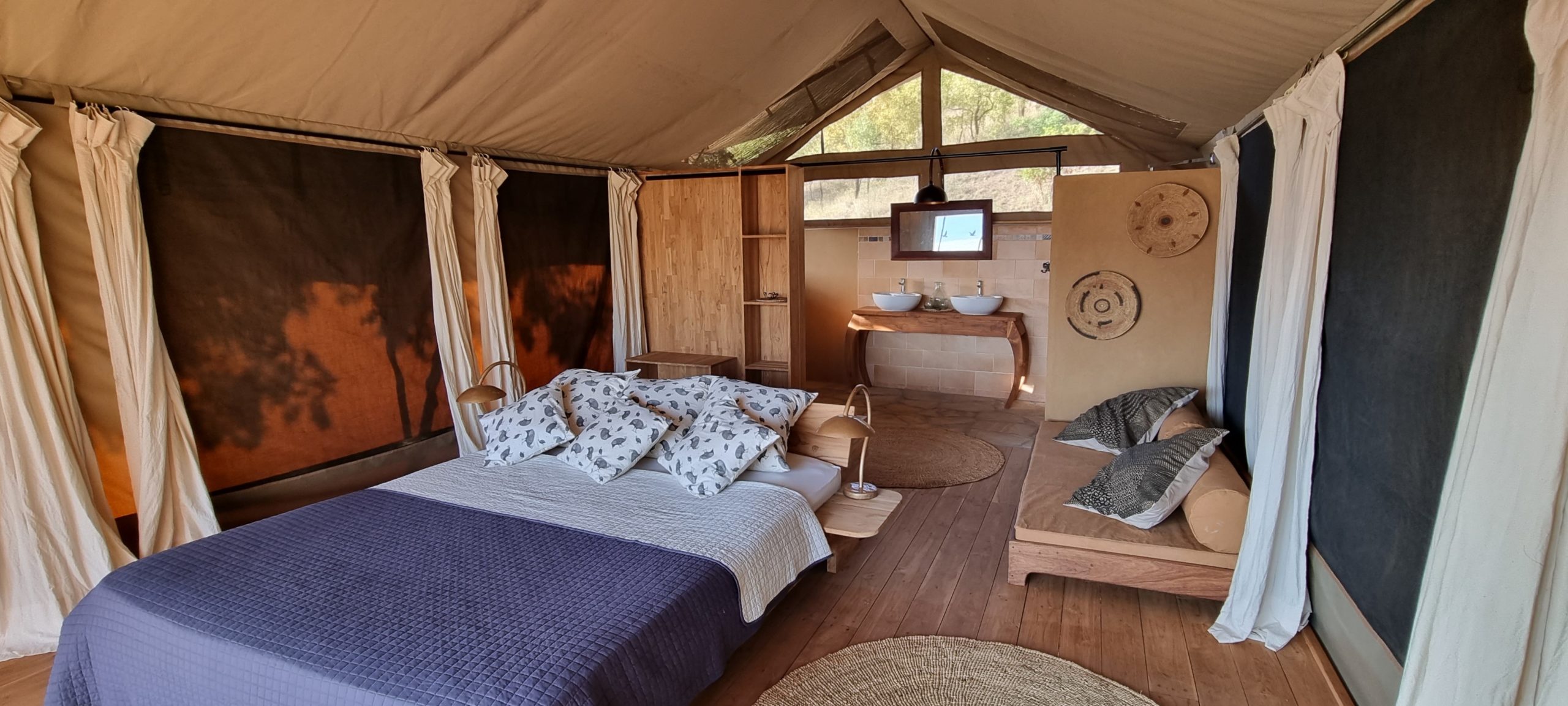 Dining and Amenities
Above our tents we present an open restaurant and bar area, modelled for guests catered needs and just steps away from our privet view point, providing intimate views of Mkomazi's largest damn and the wildlife that love to play in its waters. Of course, all set in-front of Mount Kilimanjaro's powerful summit.